Shipping
Order Duchess Cocktails for delivery across Canada! We ship everywhere in Vancouver and the surrounding areas for $4, everywhere in British Columbia for $8 -- and we ship to anywhere in Canada! Rates will be based on location at time of checkout. 
Returns
As a consumable beverage, Duchess Cocktails are non-refundable. If there is an issue with your order, please email us at hello@duchesscocktails.com, or at our contact form. 
International 
Duchess Cocktails are not yet available to be shipped outside of Canada.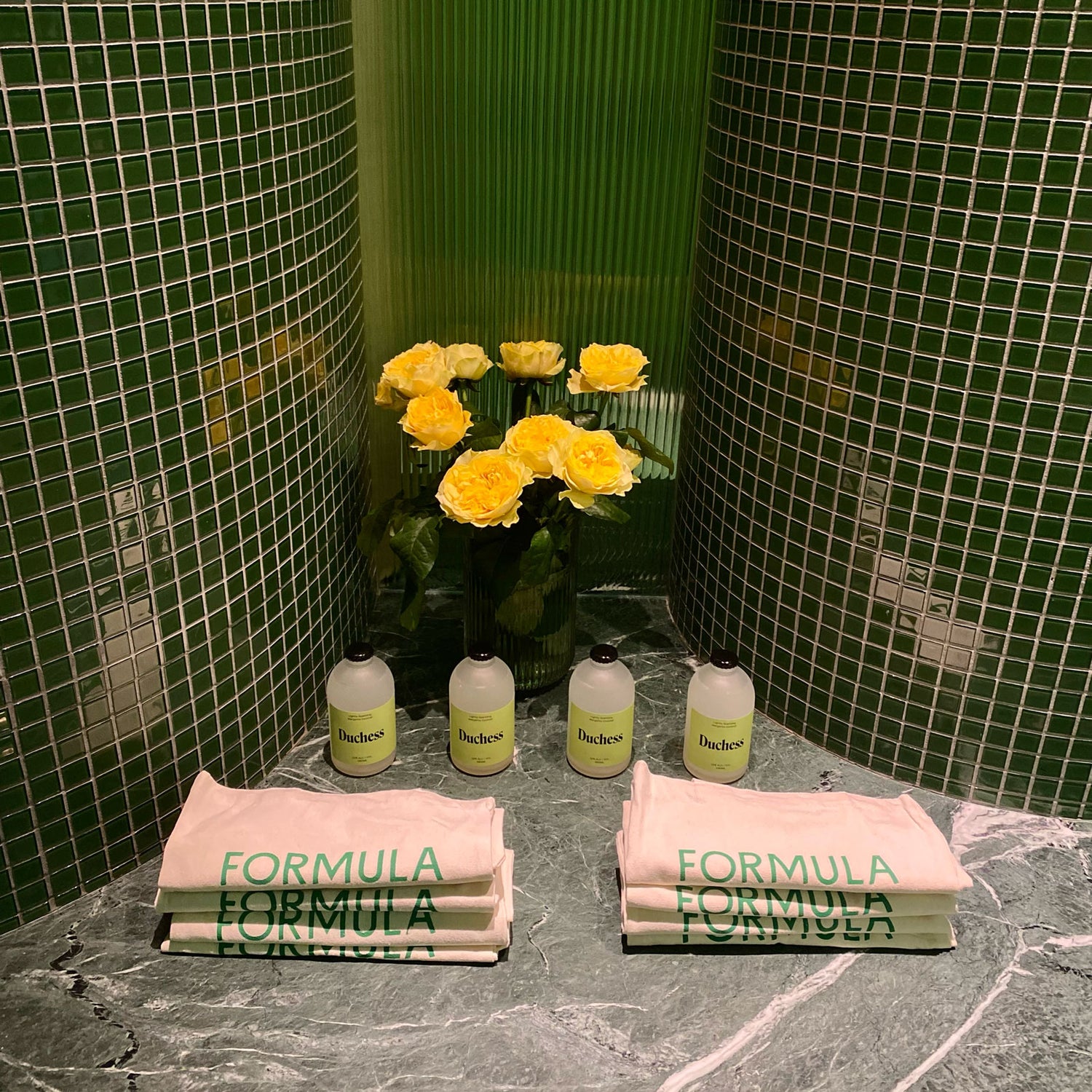 Share Duchess with your community
Thank you for your interest in partnering with Duchess!
If you are looking to purchase product for an event, please contact us at hello@duchesscocktails.com
If you are seeking donated or gifted product, please fill out this form below.
Sponsorship / collaboration request